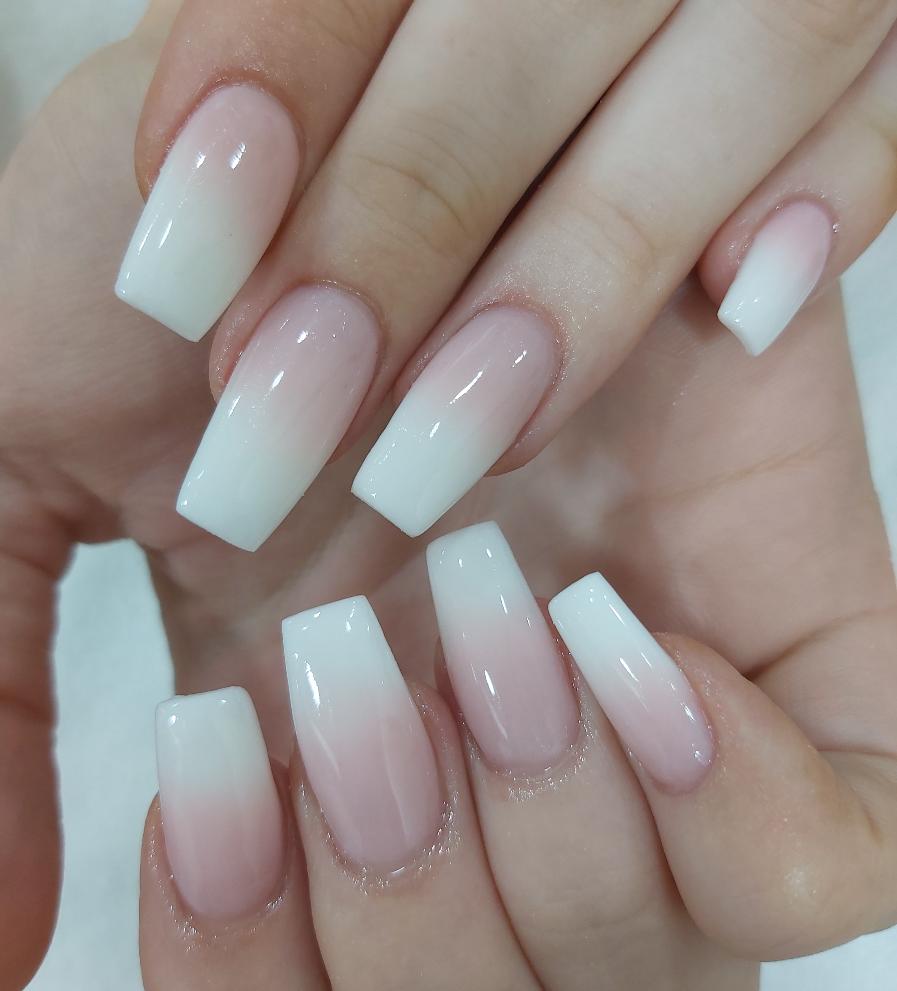 ABOUT US
Welcome to Oxford Nails. A Salon in Central Oxford.
A perfect place for relaxation and pampering.
Our professional team aim to deliver the creativity,quality and consistency to every client.
OPENING HOURS
Monday - CLOSED
Tuesday - 9:00am to 6.00pm
Wednesday - 9:00am to 6.00pm
Thursday - 9:00am to 6.00pm
Friday - 9:00am to 6.00pm
Saturday - 9:00am to 5pm
Sunday - CLOSED
Nail extensions

These gives you the options to decide the length and shape of your nails then finished them with a wide range of ordinary polish or UV gel polishes. You can select from Acrylic powder, Gel powder or colour powder.
If you fancy some new arts, you can visit our Instagam or Facebook page ( oxfordnails) for ideas.
Why not? Treat yourself!

128a High Street, Oxford, Oxfordshire | 01865 682348